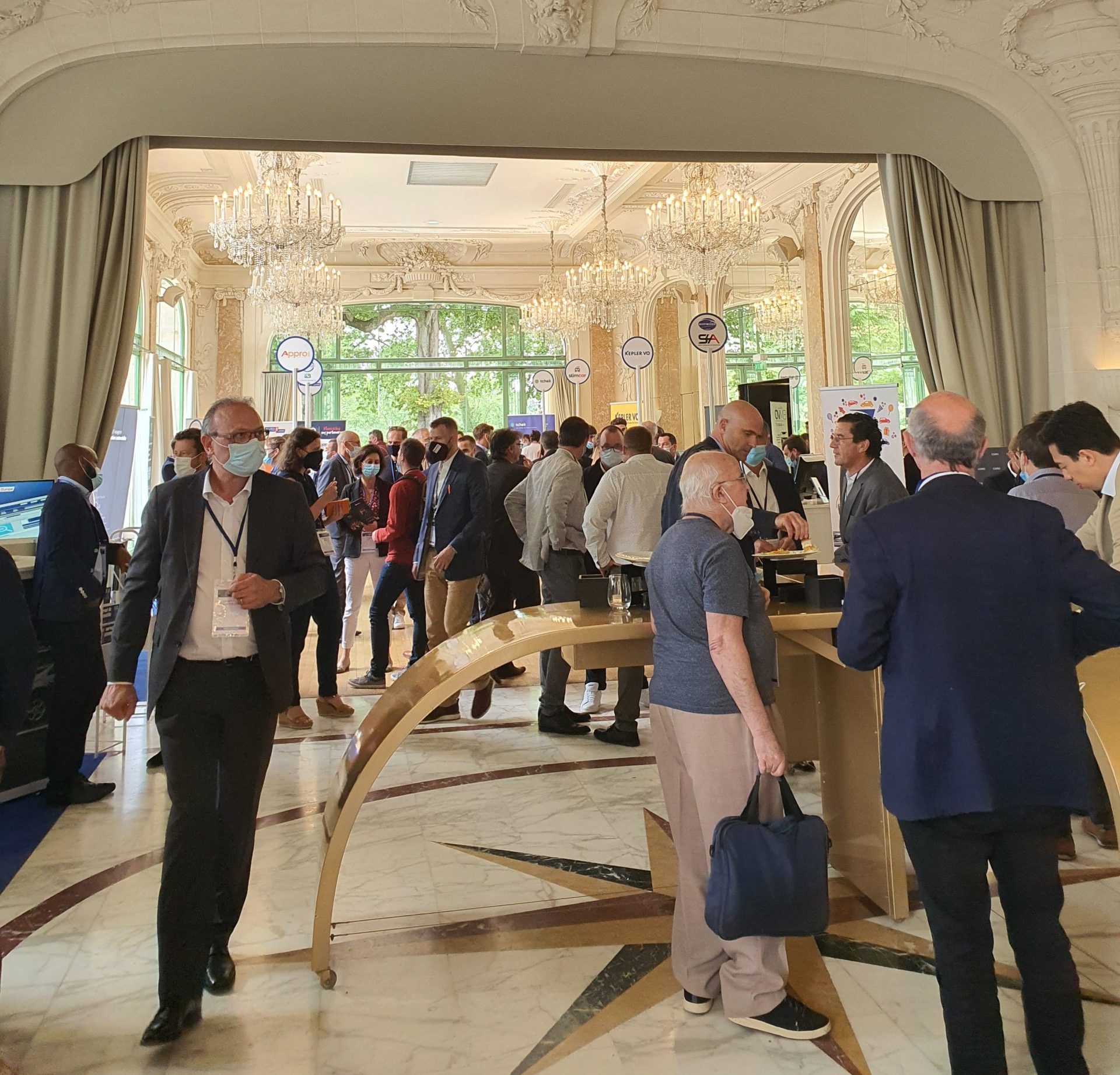 Used car… what a topic !
With demand continuing to rise in 2021, with registrations in the first half of the year up 31.9% on last year and 9.1% higher than in 2019, the Auto Journal's RDV " Les Etats Majors du VO" is a must-attend event for LBS.
Suppliers, customers, LBS was at the Dauphine Pavilion in Paris !
The debates and exchanges carried out during this exhibition allow the LBS team to remain at the best level of solutions for your projects of car reconditioning centre.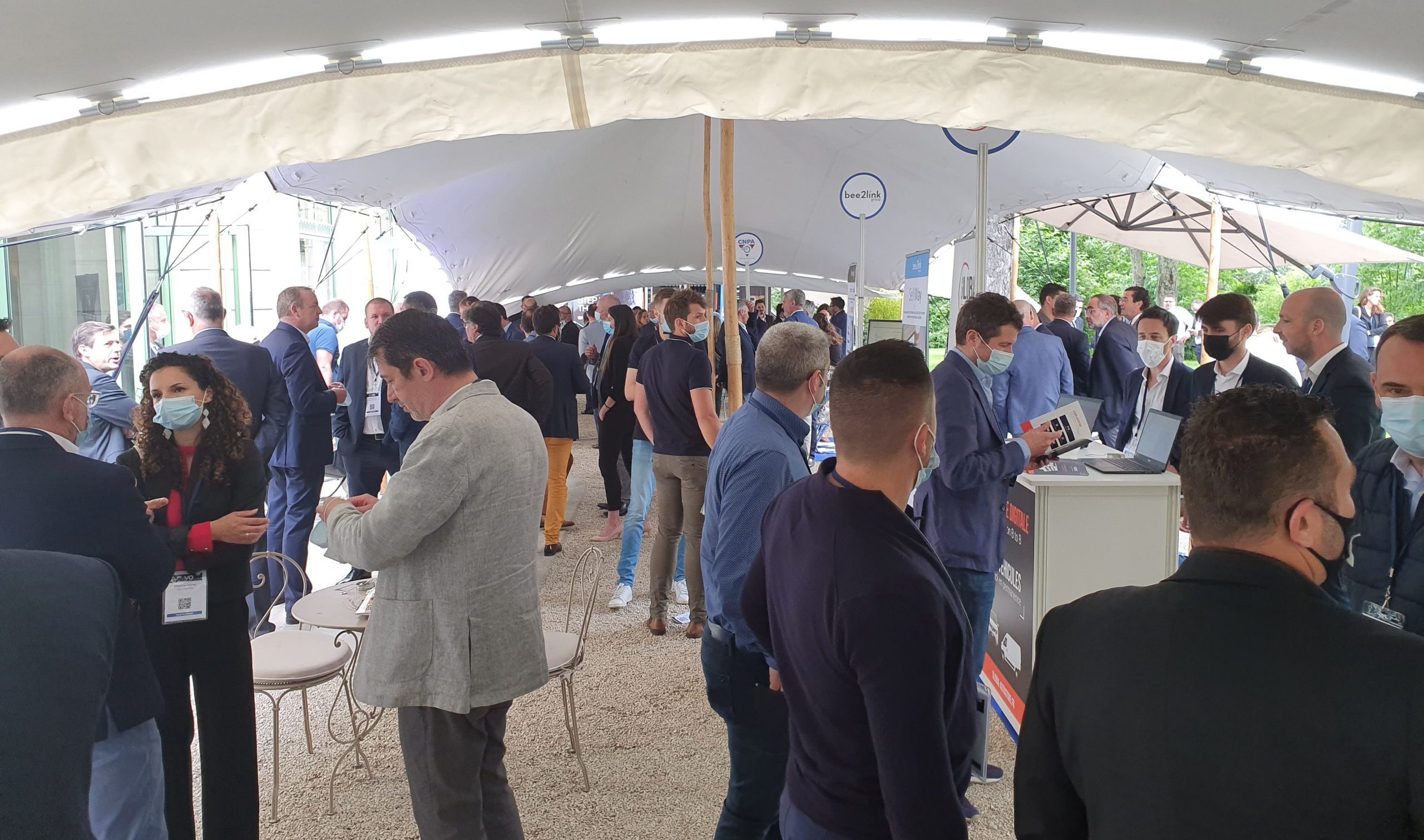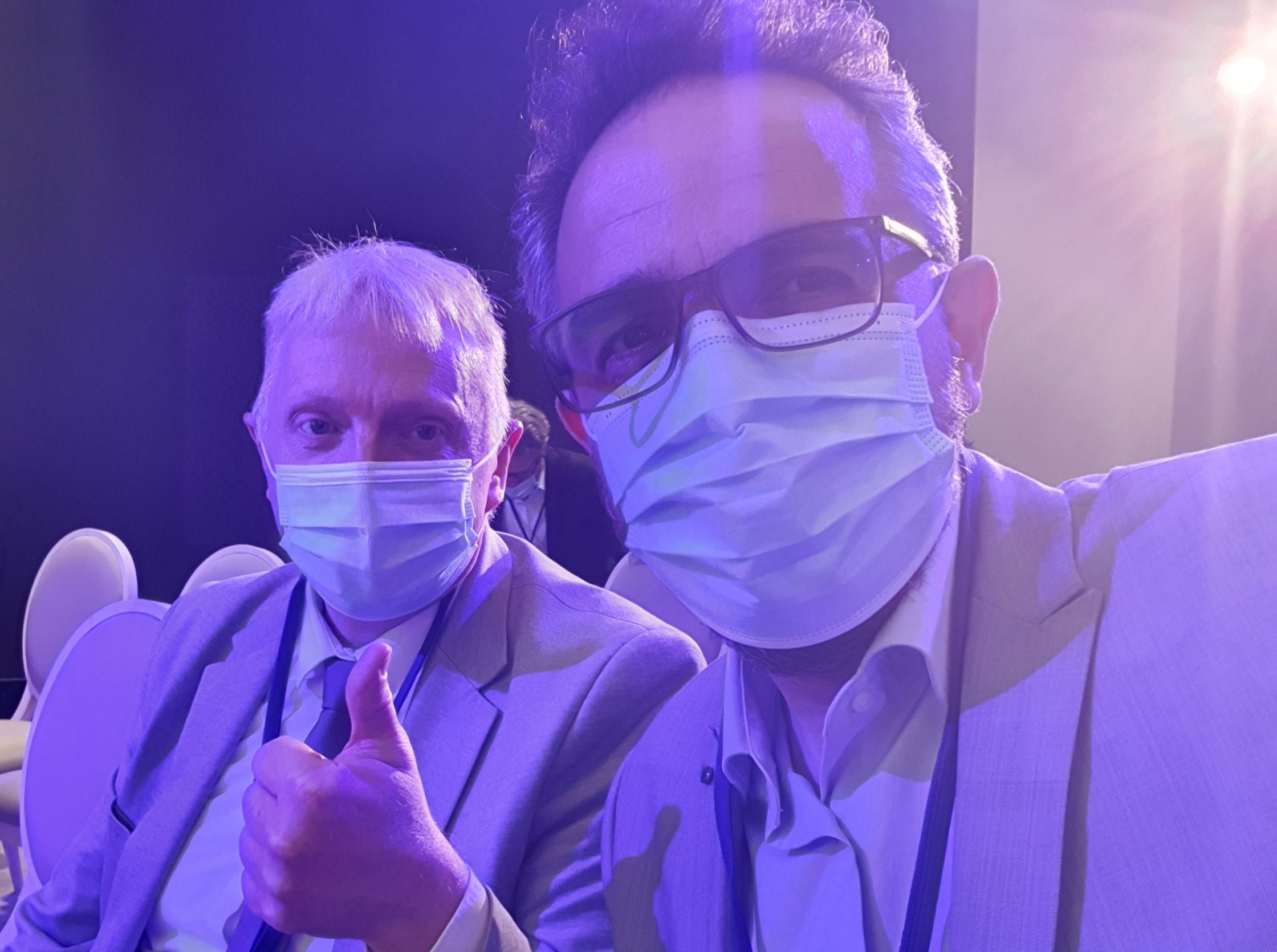 LBS offers budget and feasibility studies for your VO centre projects. All our studies will enable you to make your project a reality via our workshop and site layout diagrams, but also thanks to the complete reports grouping together the technical and human requirements according to your objectives.
See our PROJECT STUDY sheet.