CESVI France partner exhibition

What better way to start the summer than at the Partner Fair ?
This is our view and feeling of our day spent in the CESVI France techno-centre in Jaunay-Marigny. It was indeed a busy and rewarding 21 June 2022, as usual at CESVI France.
A very busy day !
On the programme:
– crash test
– demonstration of the EAD system (automatic braking)
– demonstration of the exhibiting partners
– meetings
– good mood !
A great success for this first edition of the CESVI France Partner Show and a real pleasure for the LBS-Les Bonnes Solutions Team to have participated !
A real opportunity to present ourselves and our Studies and Coaching services to car repairers and other mobility stakeholders.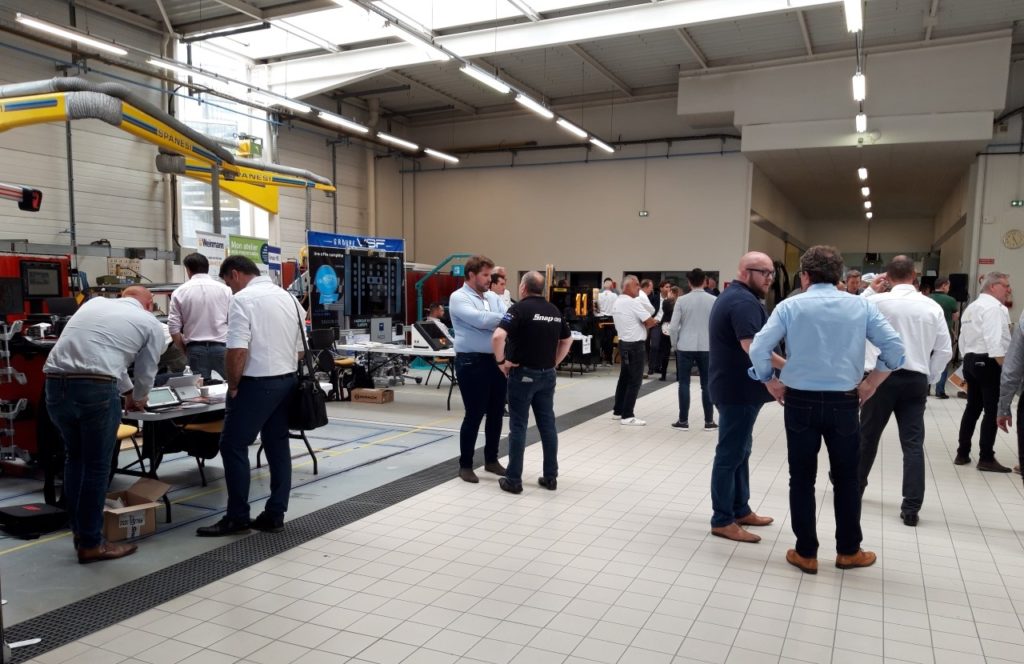 @J2R Auto
And to close this beautiful day, the result of the lottery of the show where LBS-Les Bonnes Solutions was able to offer 2 gift vouchers worth 3000 € each and which can be used by the lucky winners for any type of services we offer.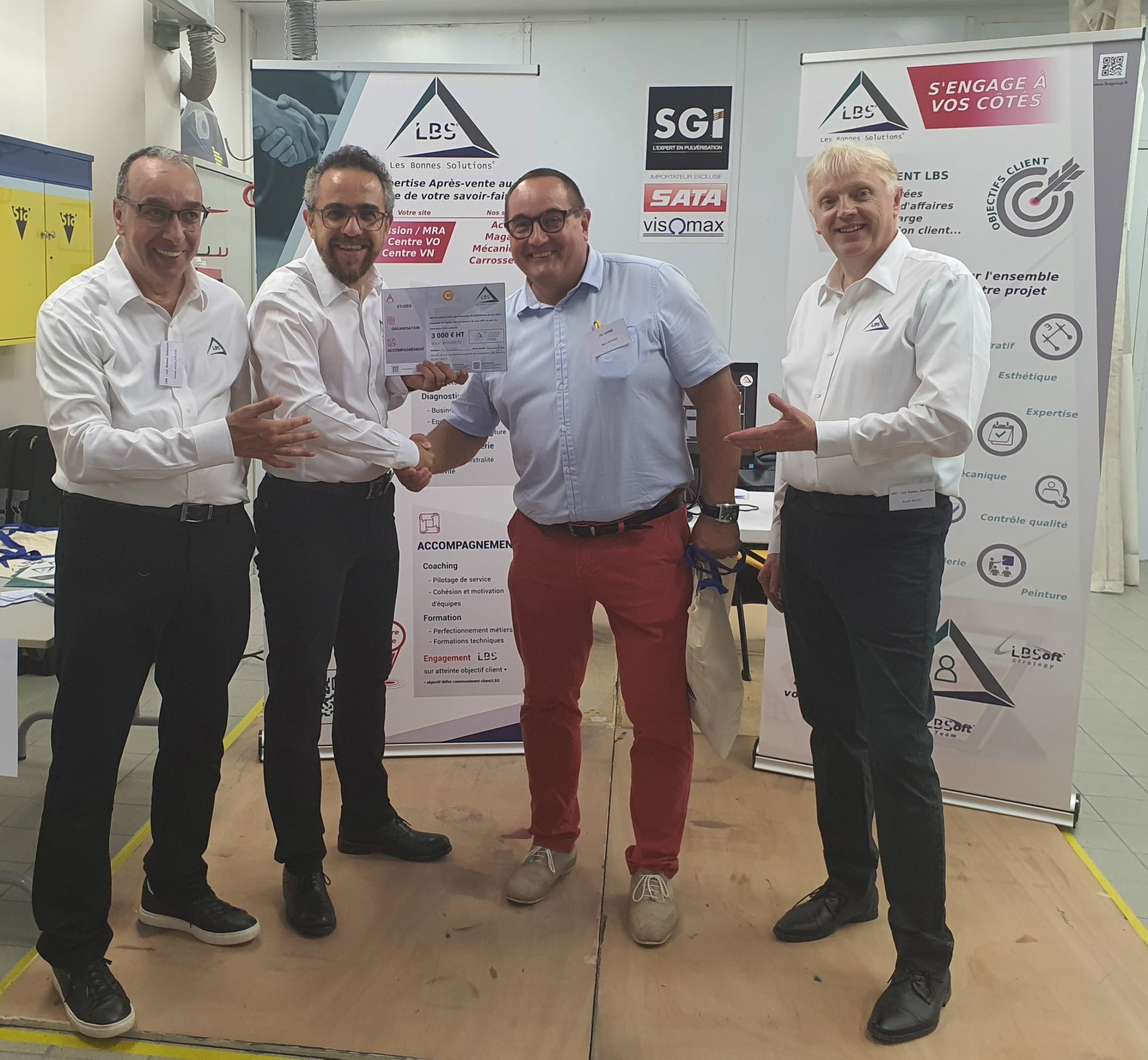 BRAVO to Mr Guyon and Mr Jaboulay for their success in the Salon draw.
A big Thank you to our partner CESVI France for allowing us to participate in this event which, without a doubt, is and will become a major event for the automotive repair and automotive industry in France.

On s'y retrouve l'année prochaine !