EQUIP AUTO – On Tour 2021 !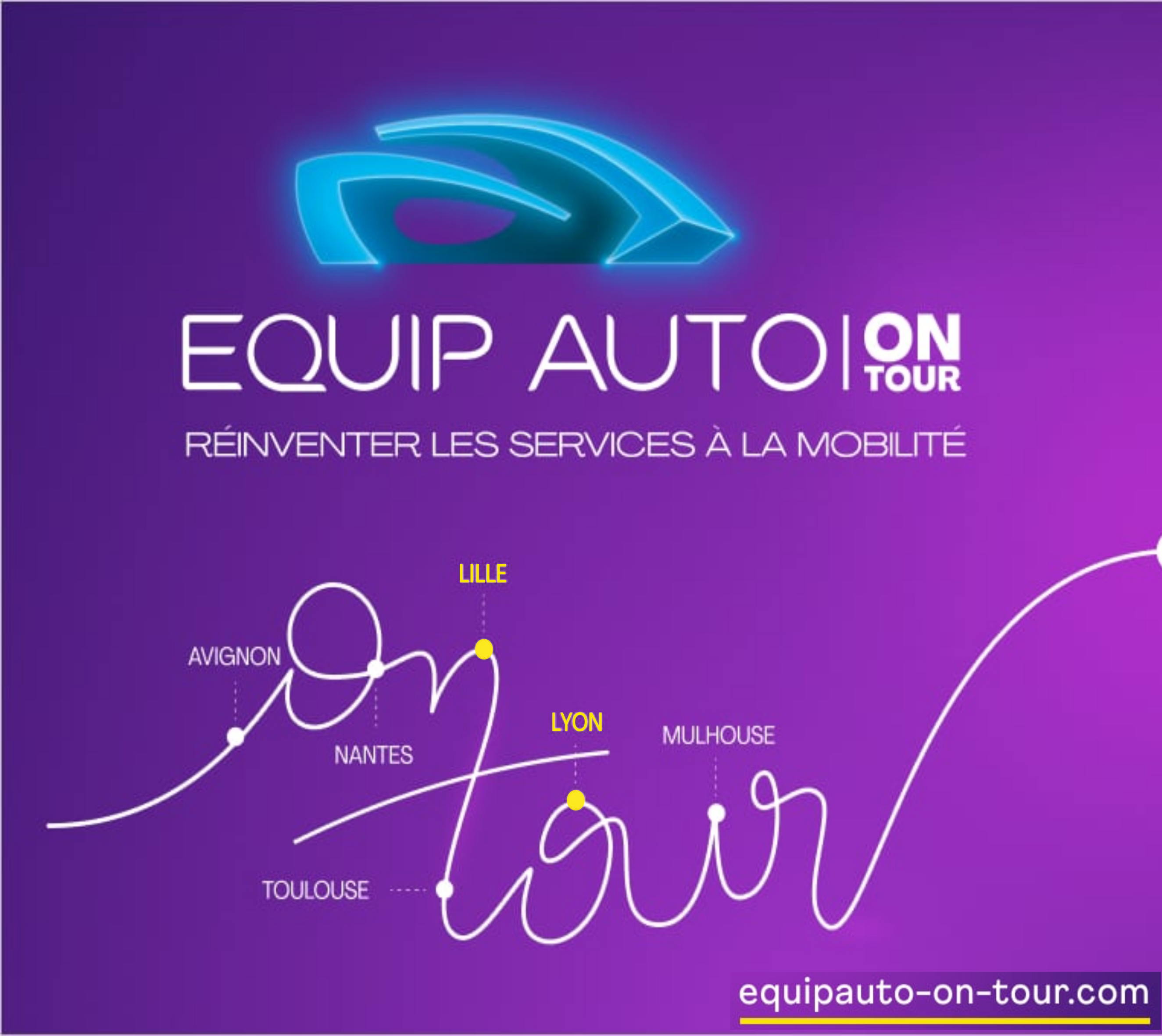 Exceptional conditions, exceptional exhibition.
EquipAuto this year was a successful tour of the French automotive aftermarket industry. A real success considering the number of participants and meetings that the LBS team was able to achieve.
More than ever, this not-to-be-missed event was an opportunity for Benoît, Sliman and Lorenzo to keep abreast of the technological developments that are revolutionising car repair, particularly at this time.
Lille, Lyon, we were there !
Congratulations to EQUIP AUTO for this particularly successful and well organised 2021 edition in these difficult times.